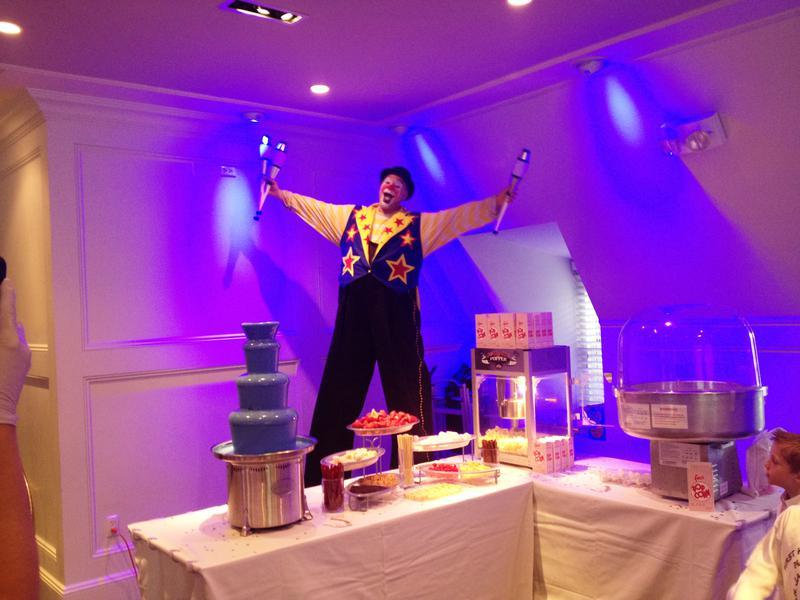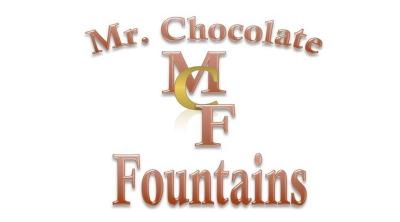 Give your Guests a day they will remember for the rest of their lives!
Choose from one of our Fun and Yummy Packages!
Great for Birthday, Graduation, Bar/Bat Mitzvah's, Sweet 16's!
There's something for Everyone!

Ice Cream!       Chocolate Fountains!     Candy Buffet! 
    Popcorn!     Cotton Candy!     Snow Cone!

All Inclusive Packages!   One Low Price!   No Hidden Fees!
​​

Combo Package A


3 Station Package

​​
Ice Cream Sundae Package

For only $500.00 plus tax
This package includes:
- 2 flavors of Ice Cream
- 6 toppings, Whipped cream
-Chocolate & Carmel Syrup,
 -Maraschino Cherries . 
-Cups, spoons and napkins.
This package serves up to 75 guests.
($1 per person over 75)
-2 continuous hours of service
-1 Professionally dressed attendant

​​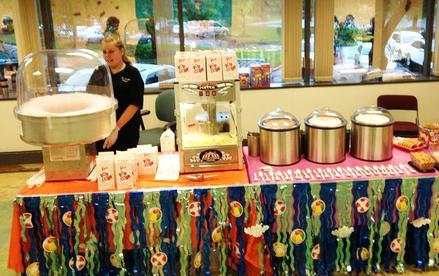 Your Choice of 2 More Party Rentals

   Cotton Candy Station        or      Popcorn Station           or          Snow Cone Station    
          Includes: Cones                             Includes:Bags                         Includes: Cones and 5 Syrups           
​​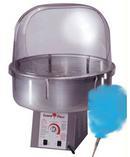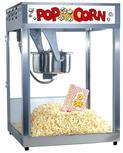 Combo Package B


3 Station Package

​​
Chocolate Fountain Package


For only $600.00 plus tax
This package includes: 
-Delivery, Set up and Clean up of Fountain
-One 34 inch High, Sephra Fountain 
-8 Dipping Items
This package serves up to 75 guests
($1 per person over 75)
-2 Continuous hours of service
-2 Professionally dressed attendants

​​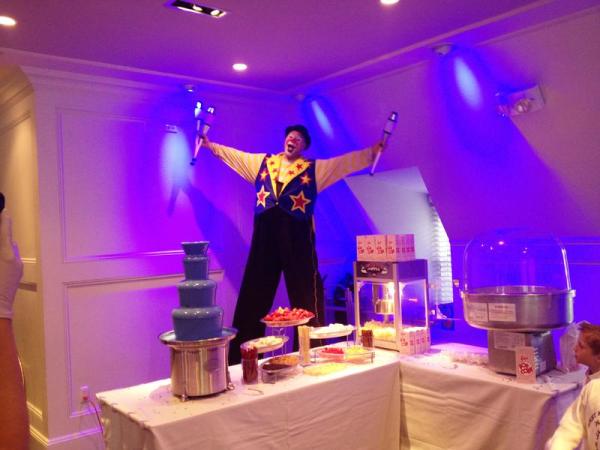 Your Choice of 2 More Party Rentals

   Cotton Candy Station        or      Popcorn Station           or          Snow Cone Station    
          Includes: Cones                             Includes:Bags                         Includes: Cones and 5 Syrups           
​​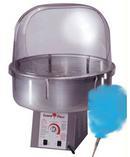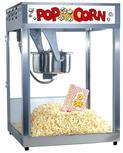 Combo Package C


3 Station Package

​​
Candy Buffet Package


For Only $600.00 plus tax
This Package includes:
-An Assortment of 5 Candies
-Rental of Table Decorations, Scoops & Tongs
-Clear Cello Bags & Twist Ties
-Set up & Clean up
This package serves up to 75 guests
$4 per person over 75
-2 Continuous hours of service
-1 Professionally dressed attendant

​​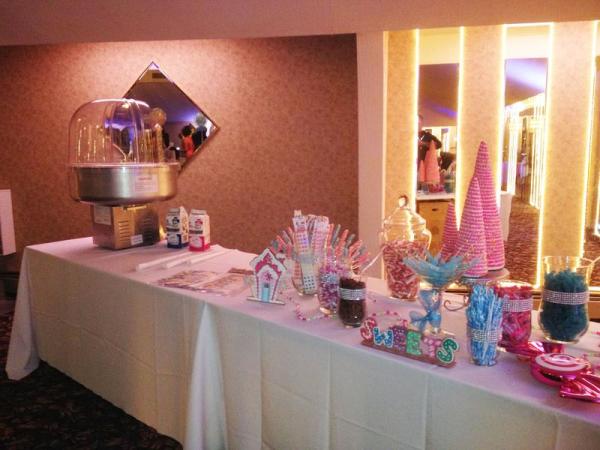 Your Choice of 2 More Party Rentals

   Cotton Candy Station        or      Popcorn Station           or          Snow Cone Station    
          Includes: Cones                             Includes:Bags                         Includes: Cones and 5 Syrups           
​​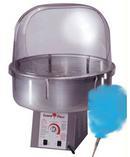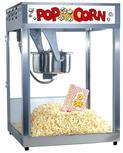 Combo Package D


4 Station Package

​​
Mix-n-Match Package


For only $900.00 plus tax
Choose any 2 Stations from:
-Chocolate Fountain or Ice Cream Sundae Station 
or Candy Buffet

-Then choose 2 of the 3 Add on stations:
 Cotton Candy, Popcorn, or Snow Cone Stations

This Package serves up to 100 guests
-$1.00 per person over 100 guests for 
Fountain or Ice Cream
-$4.00 per person over 100 guests for Candy Buffet
-2 Continuous hours of service
-3 Professionally dressed attendants


​​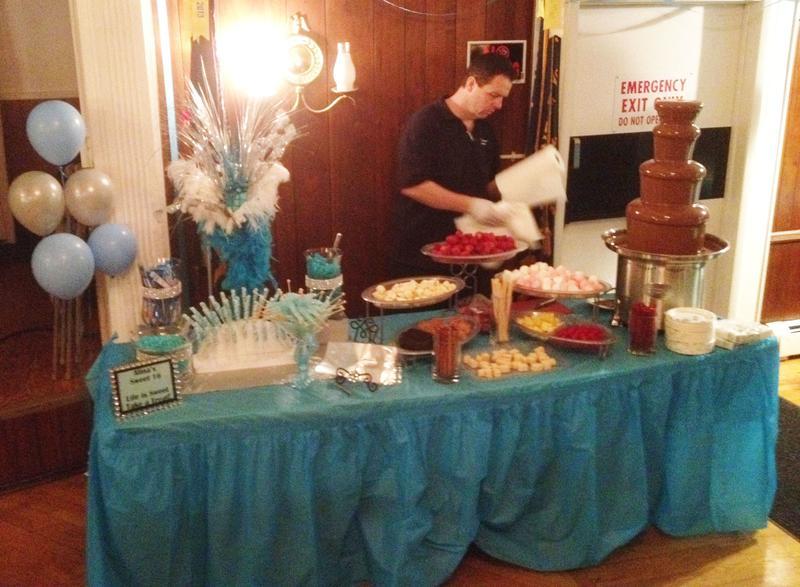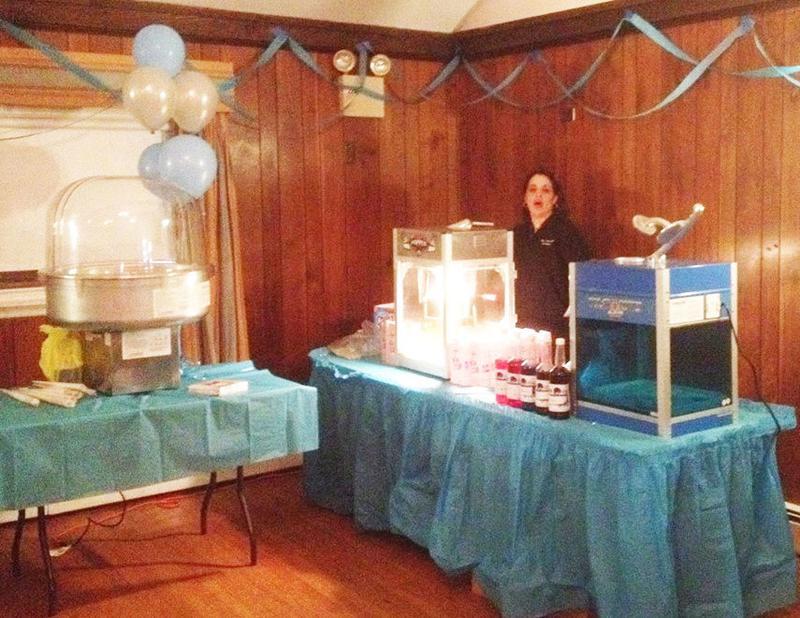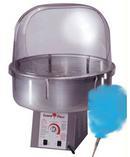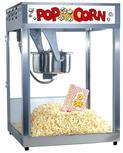 Combo Package E


5 Station Package

​​
Extreme Party Package

For only $1,200.00 plus tax 

​​
You get it all!

Ice Cream Sundae Station
Chocolate Fountain
Candy Buffet

Choose 2 of the 3 add on stations
Cotton Candy or Popcorn
 or Snow Cone

This package serves up to 100 guests
$4 per person over 100
-3 professonally dressed attendants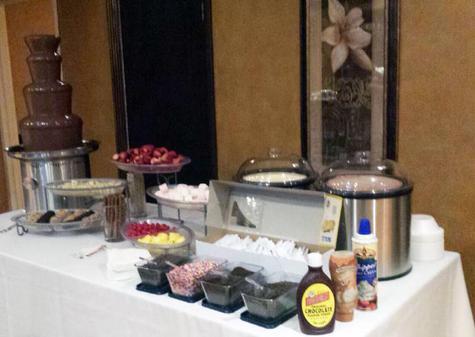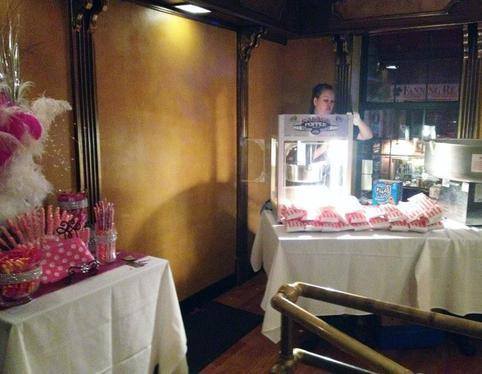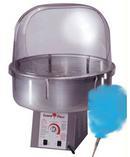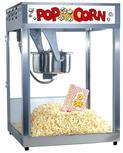 Copyright 2019  Mr. Chocolate Fountains Inc.  All Rights Reserved